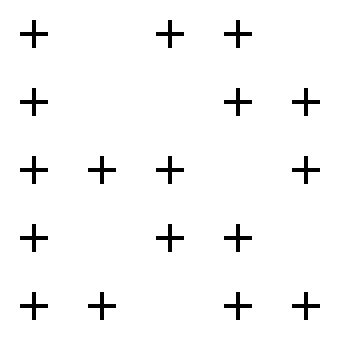 Reservations & Walk Ons Available
For years, Talent Access has organised training sessions and exhibition matches for various national and international football clubs and associations. Our references are self-evident.
It goes without saying that Borussia Dortmund will prepare for the season with Talent Access in Bad Ragaz. And thus since 2011, according to Jürgen Klopp: "You can rely on the Swiss, the training camp operates as smoothly as a Swiss watch. We are enthusiastic from A to Z."
From 1999 to 2010, Liverpool FC entrusted Talent Access with handling their pre-season as well. We are also trusted by well-known Bundesliga teams like Werder Bremen, VfL Wolfsburg, and Bayer Leverkusen. We are aware of what is required for the ideal preseason workout.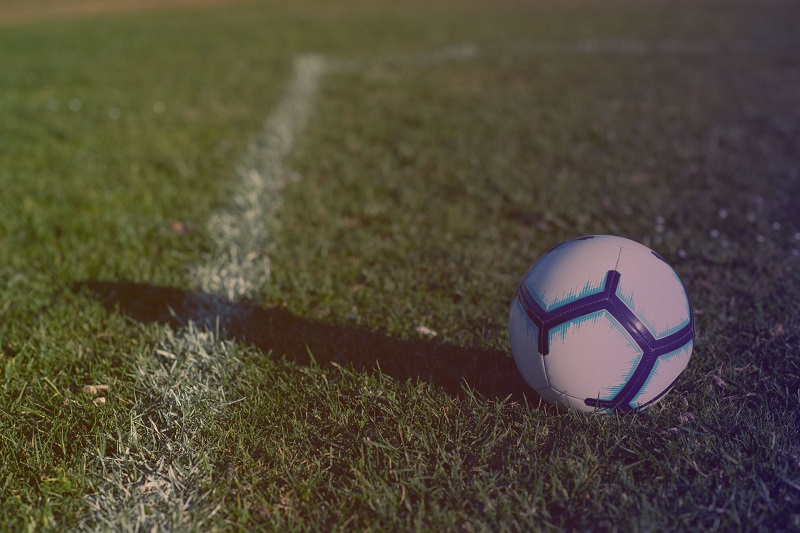 Consultants and scouts at Talent Access have a knack for identifying young, talented players. In professional football, there are many skills but few employment. The upper air gets thinner the further a young player travels. Along with talent, it also takes a lot of willpower, persistence, and relationships.
We assist, counsel, examine, and encourage the young player. We see practises and games, and parents are naturally involved from the very beginning. Along with those in charge of the national team, we also continue to share ideas with the coach and sports director of the club.
Talent Access
For more than thirty years, The Talent Access has been actively involved in consulting football players, clubs, and associations. The values that matter, even in football, are respect, an open exchange of ideas, and mutual trust. Every single day. We offer reliable, sincere, and honest advice.
Address
1234 ABC St. # 3456
, ABC 123456